Articles:
DOJ Appointment
Bike Time!
Dumfries, VA - Official Plants
Live Streaming on Dumfries, VA Website
Self Defense Classes in Dumfries, VA
Dumfries, VA Police Department Rebuild
A New Dumfries PD
A Message from Fred.
Summer Youth Program

Dumfries Officials' Children Barred from Summer Youth Program
April 20, 2012 - PotomacLocal.com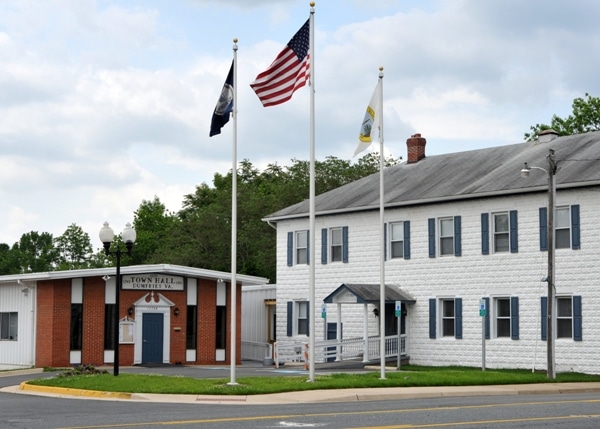 DUMFRIES, Va. – Children of Dumfries Town Council members and town staff will not be allowed to participate in this year's Summer Youth Employment Program.
Children of members of appointed town boards and commissions are still eligible to participate.
Councilwoman Kristen Forrester opposed barring council members' children from the program, and said her daughter has a keen interest in local government.
"Interest in local government tends to run in the family. So, I think we would exclude some kids in favor of town employees for board members' children, but to say they're not eligible to participate is the wrong way to go," said Forrester.
Forrester added that serving on the town council is a public service and does not account for full time employment.
Councilman Willie J. Toney disagreed.
"Those of who are public servants and are paid by the taxpayers' dollars…our children should not be eligible for this program as the way it stands now," said Toney.
Councilwoman Dorothea Barr was concerned that, if council members' children were allowed to participate, town residents would not see the selection process as fair.
"I'm not saying the person who picked them [last year] didn't pick excellent candidates last time, but I am saying that there is a certain perception that we have to recognize when we're doing these types of programs. Because it's not just for the golden ones, it's for the entire town," said Barr.
Students will not get class credit for attending the summer youth program. The
application
deadline to apply is Friday, May 4.